Best Of Our First Year
I can't believe it.  A year ago today I officially launched Social Suplex. I had no idea what to expect. With thousands and thousands of wrestling sites out there I knew it would be hard to get some traction. The past year has exceeded anything I could imagine. Within the past 12 months, this site has received over 40,000 page views and has been viewed in over 140 countries! That might not be a big deal to some, but considering this is a new site and I have no money for Google or Facebook advertising I think it's pretty good. All this wouldn't be possible without the help of Tyler Johnston of Cole Media who help me set up the site and hosts it. He took my idea of starting a simple wrestling blog and magnified it to what you see today. I also have to give a shout out to the writers who contributed to the site this year, especially Rich Latta. I want to say a big thank you to everyone who has read, subscribed, and shared our posts. I plan on Social Suplex being around for many years to come. To celebrate Social Suplex's one year anniversary, I've put together our top ten most viewed posts starting from the most recent and going back in descending order.
Night one of Fyter Fest was one of the best-televised wrestling shows of the year. The show had a New Japan style pacing with only one talking segment. I thought that the opening match between Jurassic Express, MJF, and Wardlow was the match of the night. If you want...
read more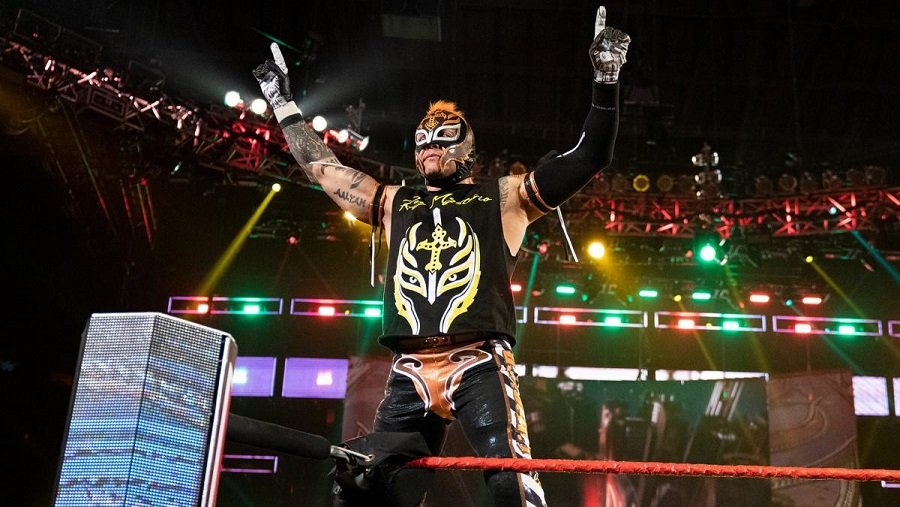 On this week's episode of One Nation Radio, Rich and James discuss: The August Alsina & Jada Pinkett-Smith affair. (4:02) Virgil Abloh's artwork for Pop Smoke's album cover. (8:26) The Fabolous vs Jadakiss Verzuz battle. (18:44) The NFL and The...
read more
The rules are simple(ish). Three episodes. Three men (R&C and Barry). One episode each to compile their ultimate PPV, choosing their favourite matches in each major division from the entire WWE back catalogue. Only caveat is that no wrestler can be chosen more...
read more
On this week's episode of One Nation Radio, Rich and James discuss: WWE's multiple Covid-19 positive tests. (6:38) Tessa Blanchard's firing from Impact Wrestling. (23:25) Marty Scurll. (29:56) Joey Ryan. (35:28) Sammy Guevara....
read more